WILL YOU

Marry Us?
---
You choose your best friends and family to be your bridesmaids and groomsmen at your wedding. Now it is time to choose someone just as important to fulfill the esteemed honor of officiating your wedding ceremony.
Your Officiant
---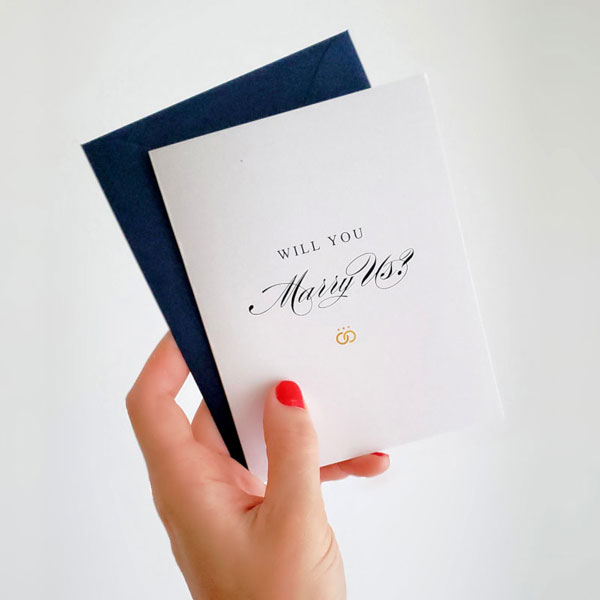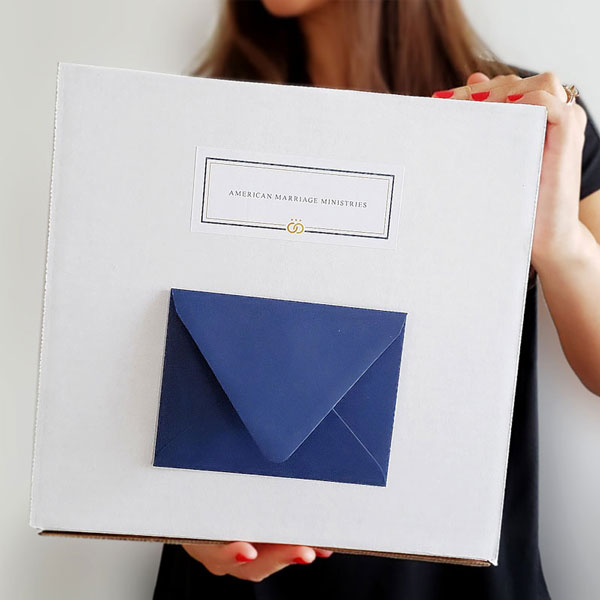 Asking someone to perform your wedding is an important decision. Officiating a wedding is a big responsibility that requires preparation and practice. Having an officiant that knows you intimately based on years of shared experiences adds an extra level meaningfulness to the wedding ceremony that has no substitute. That iss why you should choose someone who you know, trust, and love to officiate your wedding.
Make sure that your officiant has their official credentials before it is time to officiate your wedding. Local governments may ask for proof of the officiant's ordination and a letter of good standing. Simplify the process with a package including pre-filled government forms and step-by-step instructions on officiant government registration.
---
how it works
Step 1
Bride and/or Groom
Order your "Will You Marry Us" gift box, and select the state where you will be getting married. You can choose to have the gift box shipped to you if you would like to present it in person, or you can opt to ship it directly to your intended officiant. The gift box will contain a card with a unique redemption code for your intended officiant.
Step 2
Intended Officiant
Get ordained with American Marriage Ministries! Once ordained they can follow the instructions to redeem their unique "Will You Marry Us" code in their profile. With AMM's helpful resources they will be well on their way to preparing to officiate your wedding ceremony!
---
the ultimate
wedding officiant training kit
The "Will You Marry Us" package will empower your officiant to deliver a wedding ceremony that people will be talking about for years. Included are the officiant's ministry credentials and any required government applications with completion instructions (if applicable), in addition to the industry-leading guidebook on how to perform ceremonies like a pro, Asked to Officiate.
What's Inside:
Wedding Ceremony Materials
1 Embroidered AMM Satin Wedding Officiant Stole
1 "Will You Marry Us?" greeting card and navy envelope
1 Copy of Asked to Officiate, a Ceremony Writing and Delivery Guide
1 Copy of our AMM Minister's Manual
1 Screen Printed Canvas AMM Minister's Tote Bag
1 Embossed AMM Minister's Pin, Struck from Jeweler's Metal
2 AMM Embossed Gold Embossed Presidential™ Custom Pens
Credentials and Officiant Licensing Materials
1 Ordination Certificate (sent to your designated officiant)
1 Letter of Good Standing (sent to your designated officiant)
1 Certificate Holder (sent to your designated officiant)
Minister Licensing Instructions (sent to your designated officiant, where applicable)
Minister Licensing Application Materials (sent to your designated officiant, where applicable)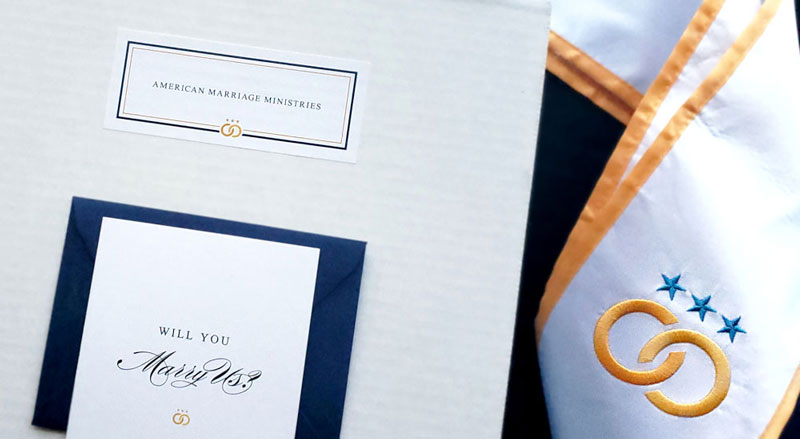 ---
As Featured On: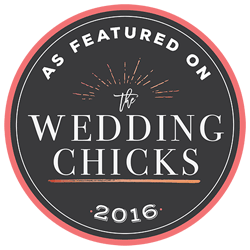 "American Marriage Ministries' "Will You Marry Us" gift package is oh-so-appropriate for couples looking to share the excitement and honor with their officiant."
– Wedding Chicks –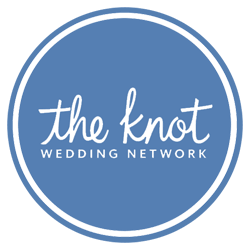 "…a genius new way to propose to your officiant!"
– The Knot –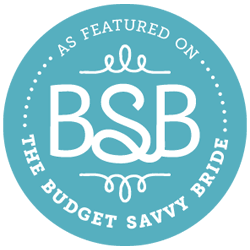 "…the best way to ask someone to officiate your wedding!"
– The Budget Savvy Bride –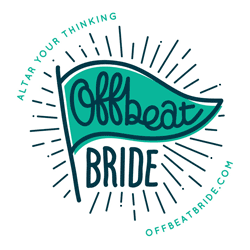 "Here's the VIP way to ask your friend to be your wedding officiant (and get ordained!)"
– Offbeat Bride –
---

Couples: Please note that some states have registration requirements that must be completed prior to performing marriage. We highly recommend reviewing State Officiant Registration Requirements and timelines for Ministers and Officiants so that you ask your officiant with plenty of time to register if it is necessary.