Get Ordained Online for Free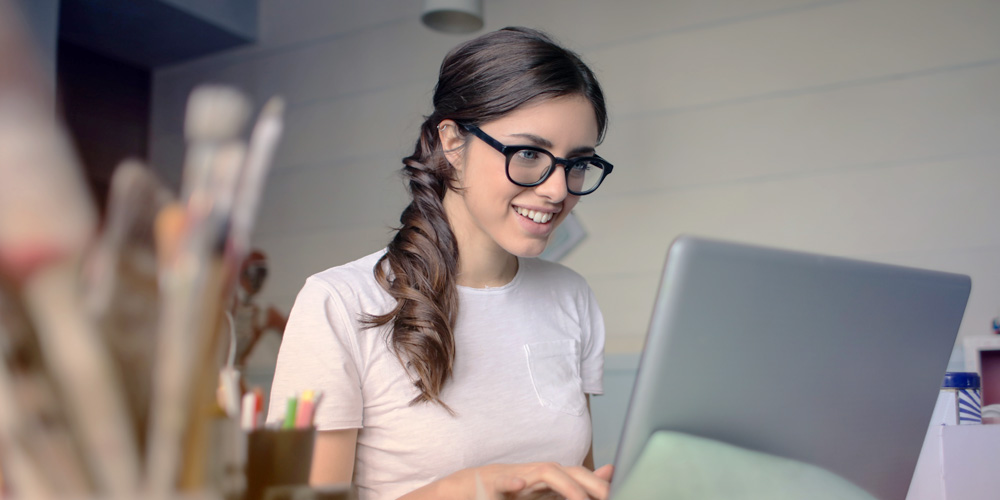 Getting ordained online as a minister is an easy process. There are many websites that offer free online ordination. The hard part is choosing which organization you want to ordain you. When choosing the organization that you want to get ordained with it is helpful to consider the following:
Does this organization align with my values?
Do they provide a contact phone number and email address?
Do they respond when I contact them?
Are they formally incorporated?
Are they a non-profit and/or a 501c3 recognized organization?
What services and products do they offer beyond ordination?
Ultimately it is your choice which organization resonates with you the best. If you are getting ordained in order to perform a wedding ceremony then we recommend that you get ordained with American Marriage Ministries. Why? Well the reason is in their name.

American Marriage Ministries (AMM) is a 501c3 Non-Profit Church with the mission to ordain people to perform weddings. They also provide the most robust services to help people prepare for officiating weddings.
Getting Ordained with American Marriage Ministries is as easy as completing a signup form. Once you are ordained as a minister the real work begins, preparing for performing marriage.
Legal Ordination Requirements
Once ordained, you simply need to check what the officiant registration requirements are in the state or city where the wedding will take place. In most places you will not have to register with any government office as a wedding officiant. As of June 28th 2022, there are 12 States that always require officiant registration, 2 States where you only have to register if you are not a resident, and 1 city (NYC) though there is no officiant registration elsewhere in the state.
So that totals to 15 locations where officiants must register with a government office in the United States. They are listed below with important details.
OFFICIANT REGISTRATION IS REQUIRED IN:
The information provided here is a general overview. Tap on the State/Territory/District/City for more information.
OFFICIANT REGULATIONS BY STATE AND CITY
Learn more about online ordinations and officiant registrations across the United States. You can check your registration requirements by State or by City.
Beyond Ordination – Wedding Ceremony Preparation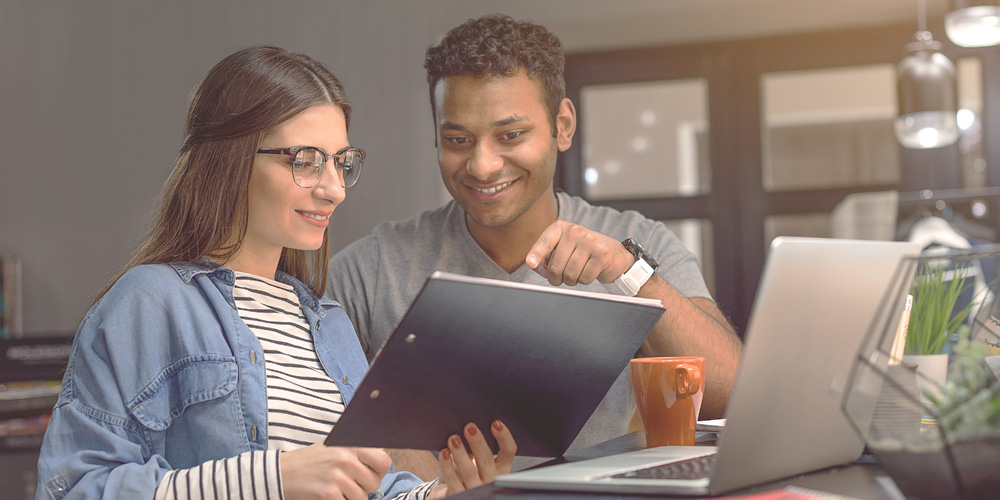 If you have not performed a wedding before AMM has you covered. Most people that get ordained with AMM have no prior experience as a wedding officiant and they provide all the information you need to conduct a wedding ceremony with confidence. This includes free wedding training materials on their website as well as their instruction manual for first time officiants, "Asked to Officiate".
You can check out our page, Getting Started as a Wedding Officiant for a quick overview.
If you are ready to get ordained, you can continue to AMM's online ordination application. If you would like to know more about AMM before getting ordained, check out their about page.
If you really want to take your officiant practice to the next level you can check out…
AMM's
Professional Wedding Officiant
Certification Course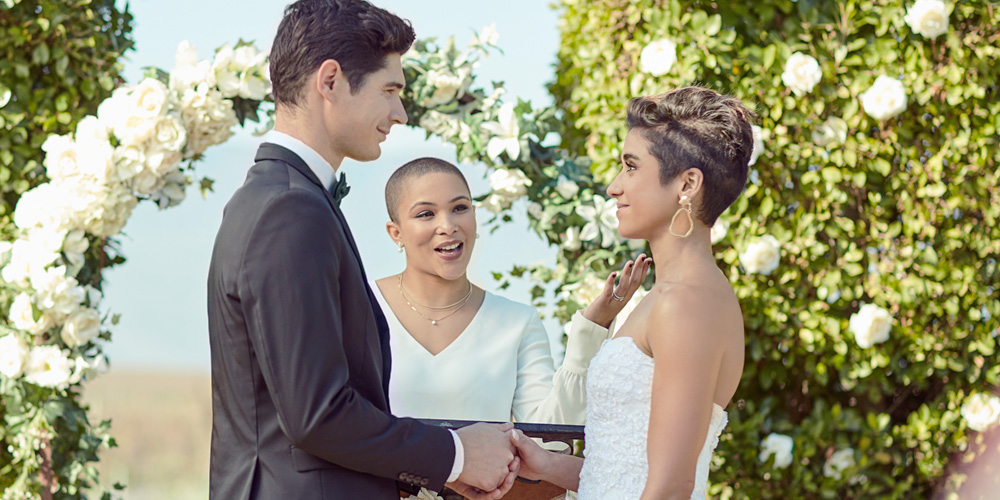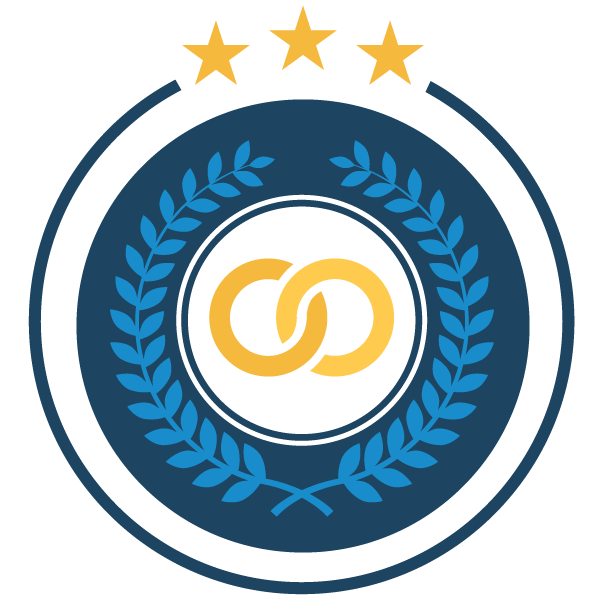 AMM's Professional Wedding Officiant Certification Course is your opportunity to enjoy the social prestige, sense of personal satisfaction, and financial rewards that come with officiating weddings as a part- or full-time career. We'll give you everything you need to be among the field's most heavily-booked officiants – or simply be remarkable when officiating your best friend's wedding. Whether you intend to officiate one or 100 weddings, you'll find this course invaluable.
Learn More!