Getting Started as a Wedding Officiant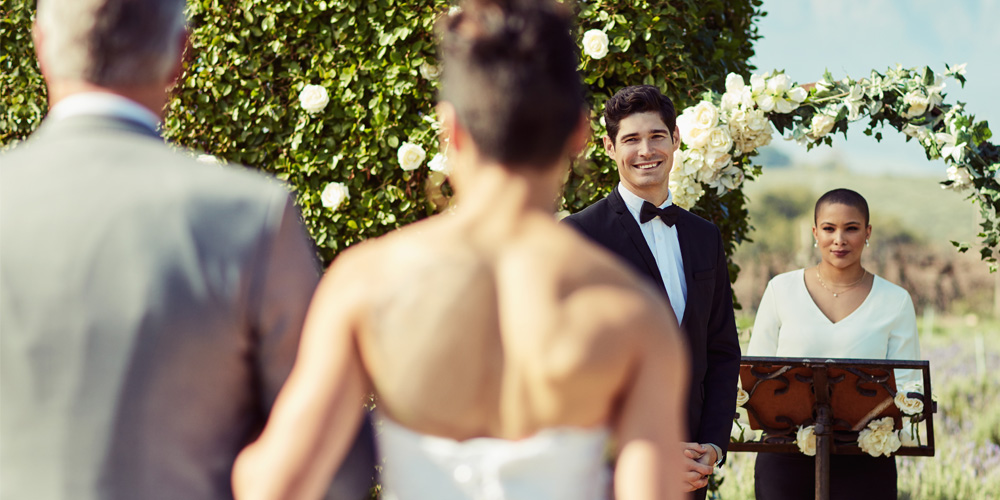 Having your friend or family member officiate your wedding is more popular than ever. This is not just a growing trend but a fundamental shift in how individuals and communities are practicing this ancient rite.
Having the honored role of wedding officiant being conducted by a loved one just makes sense. It puts a trusted loved one, a pillar of your community, at the center of your wedding ceremony. This is the most significant choice couples have to make in determining the meaningfulness of the wedding ceremony.
The information below is meant to help guide couples and officiants through this process. From getting ordained online, to understanding local marriage laws, to completing the marriage license, we cover everything.
For The Officiant
AMM's
Professional Wedding Officiant
Certification Course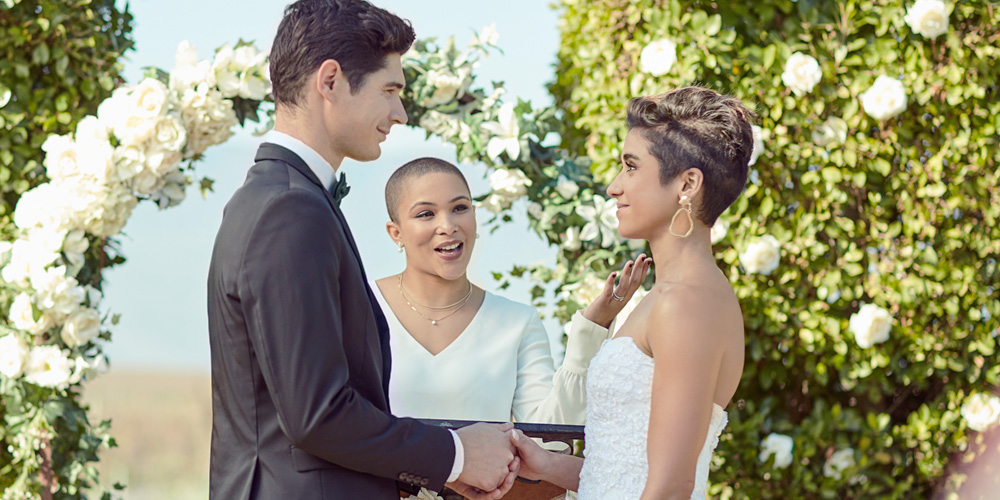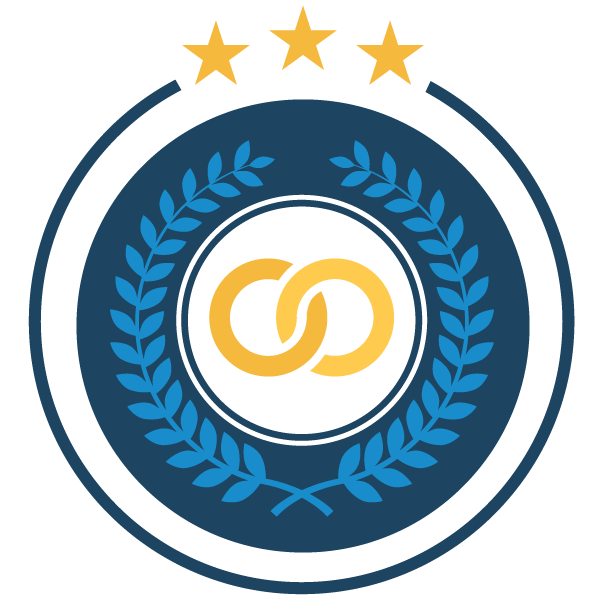 AMM's Professional Wedding Officiant Certification Course is your opportunity to enjoy the social prestige, sense of personal satisfaction, and financial rewards that come with officiating weddings as a part- or full-time career. We'll give you everything you need to be among the field's most heavily-booked officiants – or simply be remarkable when officiating your best friend's wedding. Whether you intend to officiate one or 100 weddings, you'll find this course invaluable.
For The Couple